2020 Minnesota Cattle Industry Convention
December 3rd & 4th Hutchinson, MN
The Minnesota State Cattlemen's Association invites you to join them at the 2020 Minnesota Cattle Industry Convention
The Minnesota Cattle Industry convention is an event that brings together cattlemen and beef industry partners for educational opportunities, cattle focused policy discussion and development, and a cattle focused trade show.
NOTICE: We have changed convention location! The 2020 Minnesota Cattle Industry Convention will be held at the Hutchinson Event Center in Hutchinson, MN on December 3rd and 4th.
We look forward to seeing you in December!

The Minnesota State Cattlemen's Association has special rates at the following two hotels until November 3rd. Mention you are with the MN Cattlemen's Association during reservation.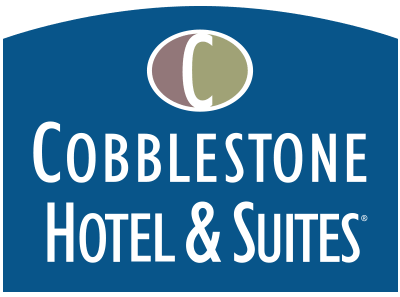 Cobblestone Hotel & Suites
416 Prospect St NE, Hutchinson, MN 55350
Call (320) 587-7777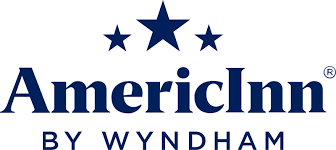 AmericInn
1115 MN-7 E, Hutchinson, MN, 55350
Call (320) 587-5515


Registration is open!

In order to accommodate convention set up and planning we are requiring an RSVP this year.
PLEASE REGISTER BY NOVEMBER 27th, 2020!
Minnesota Cattlemen of the Year Award Nominations
The Minnesota Cattlemen of the Year award is to publicly recognize and reward an individual cattleman that has made a substantial contribution to Minnesota's Beef Cattle community.
Qualities and achievements shared by recipients of the Cattleman of the Year Award include, but are not limited to the following.

Demonstrated leadership and organizational skills that have made a positive and lasting contribution to Minnesota's cattle community.

Strong record of active promotion of the beef industry and a willingness to speak out publicly on behalf of the industry.

Served in a variety of volunteer, appointed and elected positions of responsibility within Minnesota's beef sector and at the national level.

Served in volunteer, appointed and elected positions of responsibility within their local community and at the state and national level.

Well respected by fellow cattlemen, local community leaders, and government officials.

An active participant in and supporter of the Minnesota State Cattlemen's Association.
Eligibility Criteria
Be a resident of the State of Minnesota and member of the Minnesota State Cattlemen's Association.
Be or have been a cattle producer within the State of Minnesota.
Be nominated by a fellow MSCA member or affiliated with local cattlemen's association.
Please submit nominations by November 9th, 2020.
2019 Minnesota Cattle Industry Convention
The Minnesota Cattle Industry Convention was held in Willmar on December 13th -15th 2019. The convention was filled with great speakers that shared their time and talent to help MSCA members. At the convention, new leaders were elected, and plans were made for 2020 and beyond.
Read more about the 2019 Minnesota Cattle Industry Convention